Report
Why acknowledging and celebrating diversity in food is not just an aesthetic thing to do
Lector Esther Veen and researcher Harrison Awuh wrote a joint article reflecting on their individual research for Flevo Campus. In the article on diversity in food they state that by celebrating and making differences visible, we recognize it, leading to social inclusion and then that will lead to social sustainability.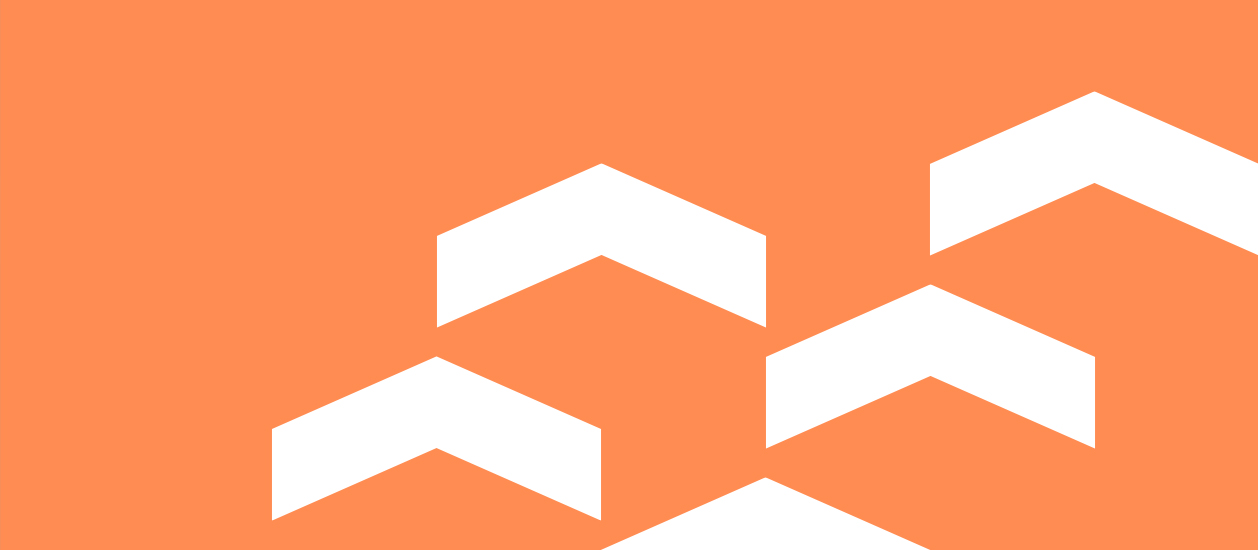 About the article
The key objective of Flevo Campus is to research innovative ways to feed the city in a healthier and more sustainable way. However, as cities including Almere become more diverse and multicultural, there is the need to examine issues around diversity in the foodscape. Several researchers at Flevo Campus have investigated topics which touch on diversity but there hasn't been a reflection on why diversity in the foodscape is needed. This article throws more light on that aspect and justifies why investigating issues around diversity in the urban foodscape are important for Flevo Campus and for the City of Almere.
The essay is not based on research in itself, but is a reflection on why the research we did was needed or useful.